Our Story
We opened our first cafe on Ware Road with eight employees and a big dream. Today, we've grown into a roastery, four cafes, and wholesale partners around the RGV, all who share our vision and the passion for creating memorable experiences through coffee.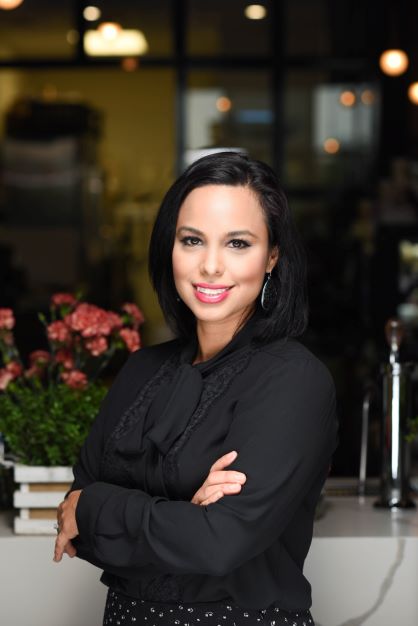 Michelle Quiroz
Michelle likes to hop from cafe to cafe making sure operations are running as smoothly as possible. With a bachelor's degree in Mechanical Engineering and a master's degree in Engineering Management, Michelle is the operations wizard when it comes to cafe design, workflow design, and process and quality control methods at the cafes. Michelle is also one of our in-house technicians; fixing and repairing cafe equipment and meeting with partners to support wholesale partner program. Her favorite drinks- cortado and flat white.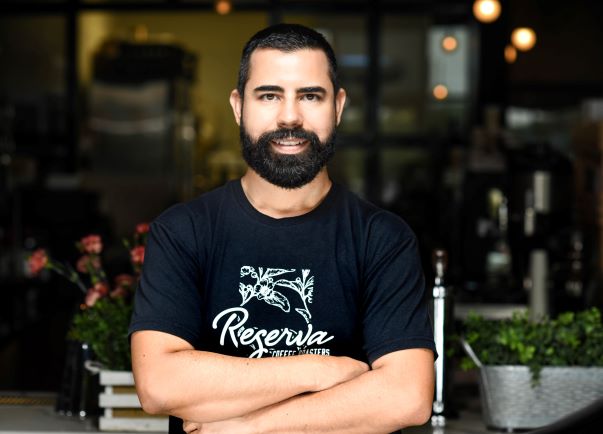 Danny Quiroz
Danny loves coffee, like really loves coffee. So much so, he left his corporate life to learn the mysteries of coffee roasting. As Lead Roaster, he diligently ensures all coffees leaving the roastery meets strict quality standards. With a bachelor's degree in Business Administration, Danny oversees the day-to-day Roastery operations, hand selects each of our coffee offerings, as well as leading Reserva's marketing strategy. His favorites drinks- cold brew and manual V60 pour over.